International Trade & Investment
---
Forging relationships between Australia and the Middle East.
International Trade & Investment
AWT was first established in 1994 in Sydney by Karl Kazal and has evolved over the years to establish strong ties to the Middle East with a second office opened in Dubai by Tony Kazal.
Together Karl and Tony were able to forge relationships between Australia and the Middle East at governement and major industry levels hosting a series of trade delegations to and from Australia.
In 1998-2000, Karl, Tony and younger brother Charif established the Annual Sydney Camel Races at Randwick Racecourse as a major event to showcase relations between Australia and the UAE which were building in the lead up to the Sydney 2000 Olympics.
The events brought together Ministers, Ambassadors and senior business and government delegates to examine opportunities to grow investment and trade between these nations.
AWT has provided government defence and other department introductions and led delegations of Ministers to help drive growth.
In 2009, Karl was instrumental in supporting the NSW State Government establish an office in Abu Dhabi to promote trade and development opportunities.
Karl and Tony received the prestigious Sheikh Zayed bin Sultan Al Nahyan medal in 1999 for services to the UAE. At the time, Karl & Tony were 2 of only 3 non-political background candidates to ever be awarded the UAE's highest honour.
---
Services
AWT is a full service trade consultancy which provides clients in Australasia and the Middle East with a professional service aimed at enhancing their bottom line. Our clients range from large corporations to SME's and also include first time exporters.
AWT also provides introductory services throughout Europe and North America.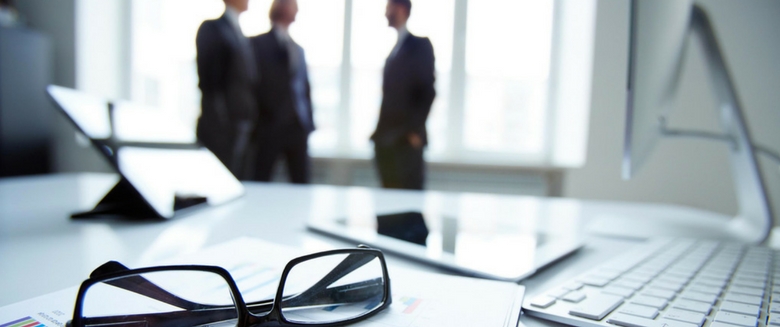 ---
Company Introductions & Partner Searches
Whilst the Middle East is brimming with opportunities, the path to business can be both complex and difficult. Over the years we have been able to create avenues for business as diverse as educational institutions to the manufacture of organic products. AWT has sourced and connected numerous partner companies that have gone on to form long lasting and fruitful relationships.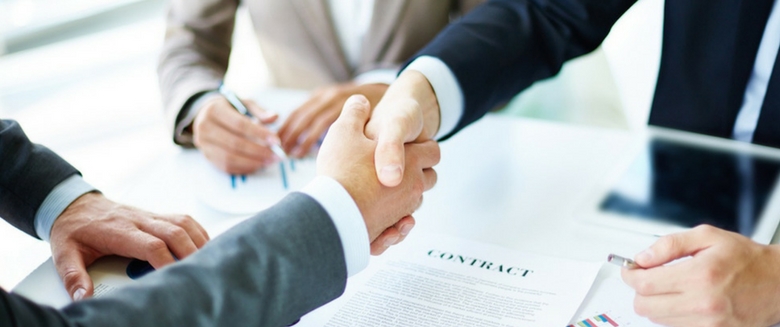 ---
Market Visits & Itinerary Planning
AWT will take care of all the logistical arrangements associated with market visits. From itinerary planning to all the transport and accommodation requirements, our visits are well planned so as to ensure that the client's valuable time is spent in the most productive way possible. Over the years we have hosted both small and large groups which have included many Parliamentary delegations.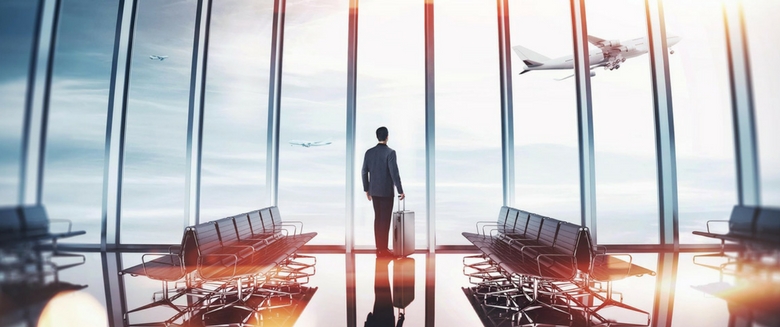 ---
Property Investment
AWT can assist clients to establish and grow property investment portfolios and leverage value from existing assets by evaluating investment and development opportunities or sourcing opportunities through our network of trusted investment partners in Australia and the Middle East. We have access to some of Australia's most successful developers who are trusted partners that can be relied on to deliver quality results for their investment partners based on many years of industry success.